Marketcall at AdTech New Delhi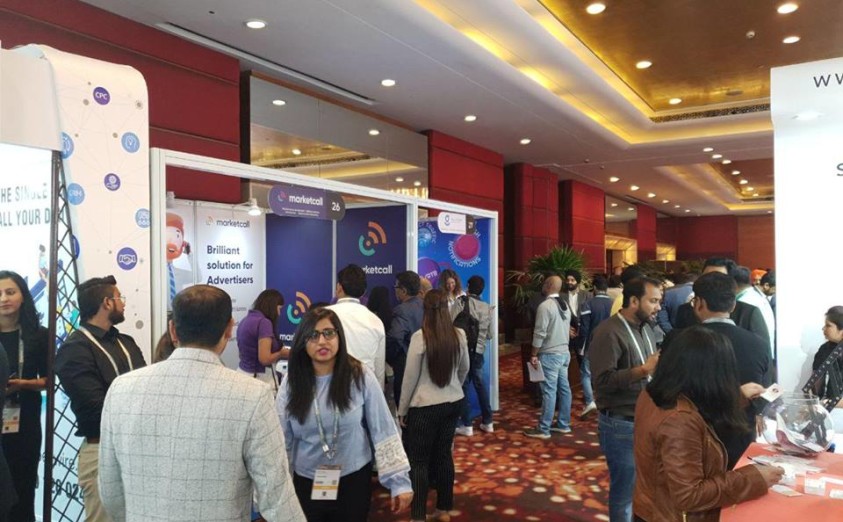 The event gathers on the same platform representatives of various brands and companies, owners of advertising agencies, publishers, media platforms and creators of new advertising technologies.

The booth zone is also present, as on it companies tell advertisers, agencies and new partners about themselves. Our stand was especially popular, since we only had time to exchange business cards with potential clients and webmasters, and the tequila attracted many of the conference guests.