Marketcall Has Taken Part in The Affiliate Summit East 2019 Event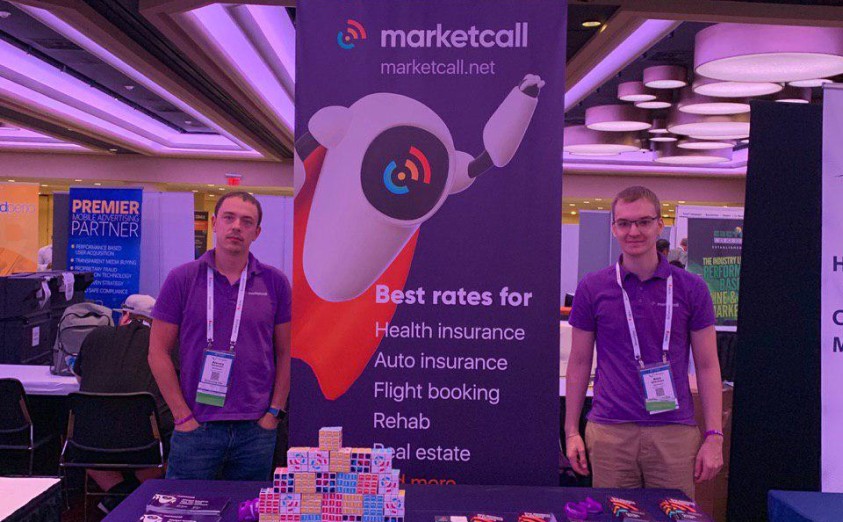 The Affiliate Summit East 2019 event, the largest conference dedicated to making money on the internet, was held in New York from August 10 to 13. The Marketcall team has participated in the summit for the second year in a row.
The Marketcall team could be found in the Meet Market (place ММ1904) and the Exhibit Hall (stand 7005), where the company's representatives not only managed to make some new contacts, but also treated guests to some home-made moonshine. The founders and managers of the company also held many meetings with potential partners, advertisers and webmasters. The attendees could also chat with the team at the meetups that took place as part of the ASE 2019: the Happy Hour Rooftop Mixer, Ad Buyers New York Meetup, as well as at the parties organized specially for those who work on calls, namely the Pay Per Call Party at the Affiliate Summit East 2019 and the Callers Meetup East.
Speeches by industry leaders were given at the conference, and several zones were dedicated for networking. The representatives of the largest affiliate marketing companies gathered at the ASE 2019 to discuss the latest trends and find new solutions for their businesses.