Marketcall ranked 8th in the ranking of the fastest growing companies in the USA according to Inc. 5000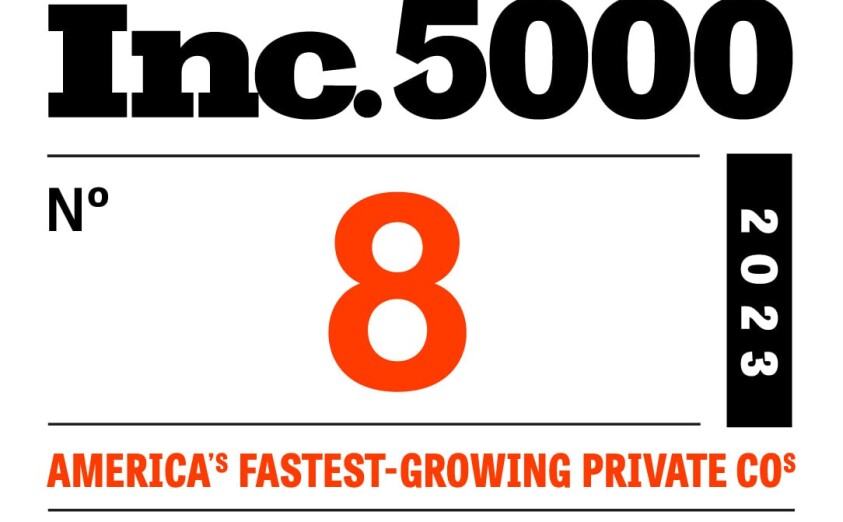 Inc. 5000 is a rating of successful companies based on the analysis of financial indicators and data of participating companies. Facebook, Chobani, Under Armour, Microsoft, and other brands first gained national fame as winners of the Inc. 5000 Award. Every year, more than 150 ths companies compete for the title of the 5000 best.
Marketcall has become the fastest growing company in California, and also took first place in the marketing and advertising category❤️
This is a profound milestone for our team and network. Our affiliates and advertisers are the driving force behind our continued ascent to new heights. Your dedication and confidence in Marketcall not only enable us to excel in our work but also propel us toward becoming unparalleled in our field!