Our team visited Affiliate Summit East 2021!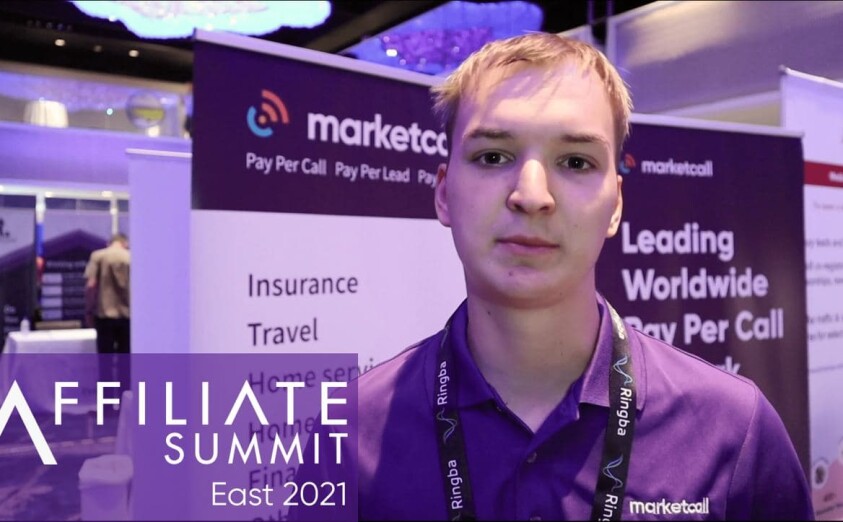 New video from Affiliate Summit East which took place in New York in 2021. More than 2000 attendees has showed up!
Alexander, the head of the affiliate department was a representative of Maketcall there. In this video you can find new trends in affiliate marketing and an interviews with the participants.