The how-to guide. Increasing your profits with quizzes and surveys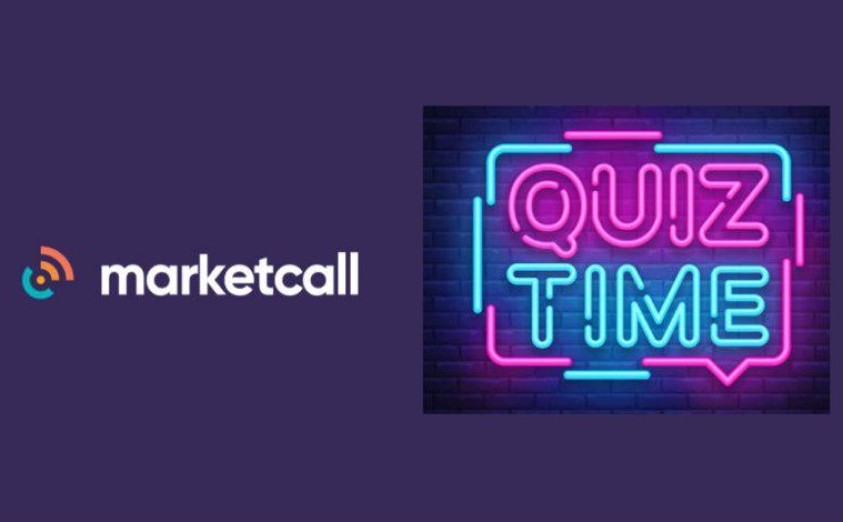 Quiz, a short survey or questionary, is originating from the native ads. In the CPA world quiz is a handy tool for affiliates if used wisely. The key benefit is simple - clients are willingly declaring their needs and expectations. Both parties win with quizzes. Managers get profiled clients that are easier to work with since the requests are self-evident; clients get personalized offers. As a result, we save time and efforts to turn lead into a qualified call. 

Let's dig into what quizzes are and how your campaigns can benefit from them. 
Quizzes have a 24% higher conversion rate in comparison with classic sign-in form.
Assembling our first quiz. Types of quizzes.
Landing page. Popular services like Tilda, Wix, Wordpress allows gathering needed blocks to build a quiz. It's is a super easy setup that a newbie can run.
Chatbot. It is a questionary in the form of a chat-bo. Can be created for a certain messaging app or used as a built-in feature on the web-page. Use Chat2desk to create a chat quiz.
Social media. There are plenty of social networks that allow building quizzes for ads. 
Questions
While picking a set of questions, keep in mind our goal. We want to learn clients needs and desires. Keep the questions on the topic. Preferred area? How many bedrooms? Price range? Those are just an exampleы of what you can ask depending on the offer. 
Keep it lean and short. 5-7 questions are enough to profile the client and not to lose his interest. Do not forget to collect the contact info. 
Quiz finale. 'Thank you' screen.
The client filled the survey. We can return the favor by suggesting a tailor-made selection of the best suiting offers. It adds up personalization to the quiz, additional bonus - clients can leave feedback on the particular offer from the range.
Transferring leads. 
Google docs. The process is similar, but the section 'comment' will be filled with the answers to the quiz. 
API method. All the answers are uploaded directly to clients.
Email. Each new lead is generated as an email. It goes best together with Goggle Docs. 
Running ads. How to use gathered leads? Keep in mind that they are highly profiled so they are a good fit for different types of campaigns - retargeting, look-alike, mailout. 
We want to share our case and how we used quizzes in paid search. 
Paid search ads were forwarding to a geo or brand optimized page. Example: domain.net/brooklynheights, or replacing header with UTM-link (?utm_replace=brooklynheights)
Such approached allowed us to show offers that satisfy together with the geo\brand inquiry and such requirements as pricing, floor space, etc
The results of that approach were impressive. We managed to attract 58 qualified calls with ROI of 318% 
We also used mobile-optimized ads. To maximize the results, we decided to redirect inquiries directly to WhatsApp chatbot. After a successful survey, a link to a relevant selection of offers is formed. Keep note that the link contains the info about requested budget, geo, and city. If the client follows that link, he will receive a personalized selection based on his answers in the quiz.
This easy mechanic showed an impressive conversion of 70% from call to hold.
Summary
Quizzes help to attract warmer leads than conventional methods. 
Clients love to take quizzes - they share needs and requirements willingly. It is a crucial benefit since it eases the upsales.
Quizzes in paid search can compete with Facebook as a cheap way to collect leads. 
Quizzes and surveys are handy tools to collect look-alike audiences and effective retargeting.