What's new with Marketcall?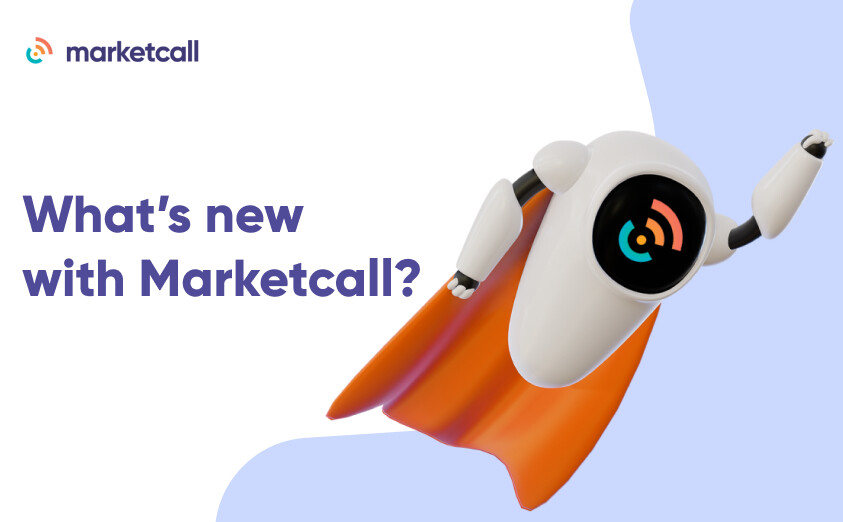 2020 was an unusual and difficult year: for the first time in a long time, people again faced a pandemic and tried to cope with it. The coronavirus also affected the CPA industry: some verticals dropped sharply, while others, on the contrary, became more popular. But for us at Marketcall this year has undoubtedly been significant and very successful.
Today we will tell you what exactly happened to us and why we are grateful for this year.
We should start with our receiving of two prizes among CPA networks in the ratings made by experts. First, we took second place in the Offervault rating (the largest international resource for the CPA industry) among Pay Per Call partner networks. The rating is based on the results of voting among the affiliates. And a month later, we took second place in the BLUE BOOK ranking. This ranking was based on the opinions of tens of thousands of internet marketing professionals who vote for networks that have a reputation for being market leaders with high levels of trust.
Each of these victories is the result of a long and hard work of our company, as well as the work and perseverance of our affiliates and advertisers.
It is precisely these people that we would like to mention separately in our results of the year. Indeed, in 2020 we have 90 new advertisers with active campaigns. We were also joined by 3000 activated affiliates.
And thanks to them, we were able to achieve our most impressive indicator for the year –– one million calls that went through our system! This means that at the moment, over 2 million calls have been registered in our partner network. The 2 millionth call took place on December 11 at 6:39 pm EST on our vertical Flight Booking. It's hard to believe that a little less than a year has passed since the registration of the millionth call in August 2019.
Because we feel a direct relationship between the success of our company and the professionalism of our webmasters. We are constantly trying to improve the level of people working with us: we participate in industry conferences, answer questions in personal accounts, and also conduct webinars. In terms of webinars, this has been a busy year. We held 5 training webinars, during which our webmasters learned more about how to work with the US market; medical offers; travel-related offers and much more. The most pleasant thing about teaching is getting feedback from experts who catch insights, improve work and increase profits.
This is how 2020 turned out for our partner network. We are definitely an example of a company that, even in the most difficult times, not only stayed alive, but also increased its turnover. Of course, this is only possible with the support of affiliates, advertisers and the CPA community. We are already looking forward to the victories which 2021 will bring us!