How to run Facebook Click to Messenger Ads for Pay Per Call offers using Manychat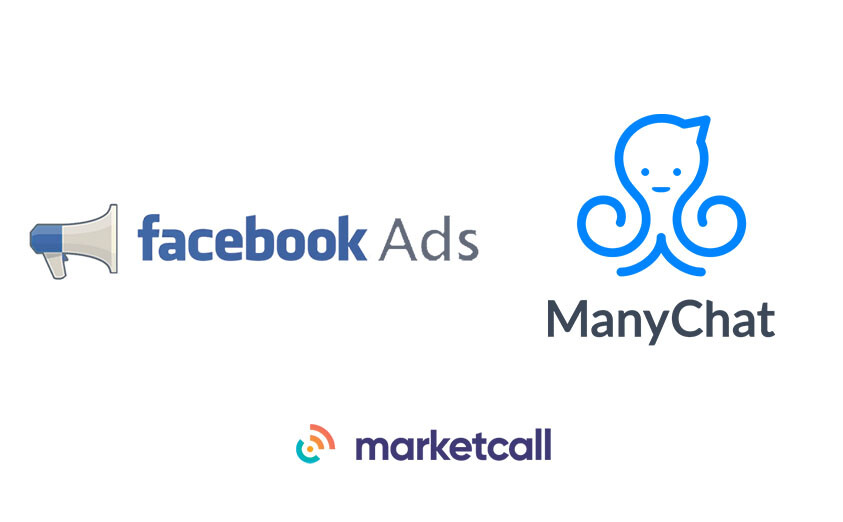 Hey, everyone. As you may know, Facebook allows users to run ads with a messenger goal and you can set up your automated sequence of messages that will interact with the user and then convert to a phone call.
You will need to have a paid Manychat account to connect your Manychat flow to Facebook ad. Starting cost is $10 per month for 0 - 500 contacts.
Step 1. Prepare your Facebook ads
We won't teach you how to run Facebook ads, just make sure you choose Messages objective
Set up your targeting and ad creative and don't publish it yet.
Step 2. Set up your Manychat flow

Go to Growth Tools and create new Growth Tool






Enter your widget name and choose Facebook Ads JSON









Edit your Opt-in flow









Set up your user flow






Main steps:
1. Greeting message with "Get started" button



2. Ask 1-2 qualifying questions




3. Show final message with "Click to Call" button

4. Set up follow up message to increase the conversion rate




That's it! Now let's connect our funnel to Facebook ads




Step 3. Connect your Growth Tool to Facebook ad




Choose your Growth tool and press Setup



Copy your JSON code
Go back to Facebook and your ad set up.

Choose Advanced Setup in Message template section



Delete default code and paste here your JSON code



Save and test your ads to make sure everything works fine.




Hope this guide will help you to start promoting Marketcall Pay Per Call offers through this method. If you have any further questions, get in touch with your personal affiliate manager.





Bonus: Example on how people run such ads for Health Insurance offer (that pays $40 for a call over 90 secs)